Introduction
Piippo Packaging Ltd is one of the leading manufacturers and worldwide exporters of convolute tubes, paper cones and spiral-wound tubes. We also produce a major variety of fibre drums and special, custom-made packages.
We are able to supply full ranges of light precision cores, heavy duty strength tubes and speciality products that others may not be able to supply.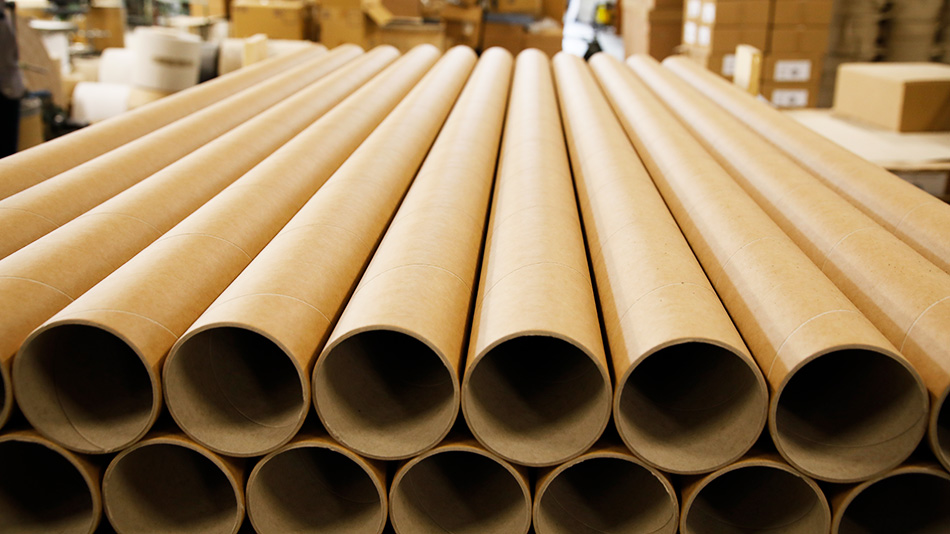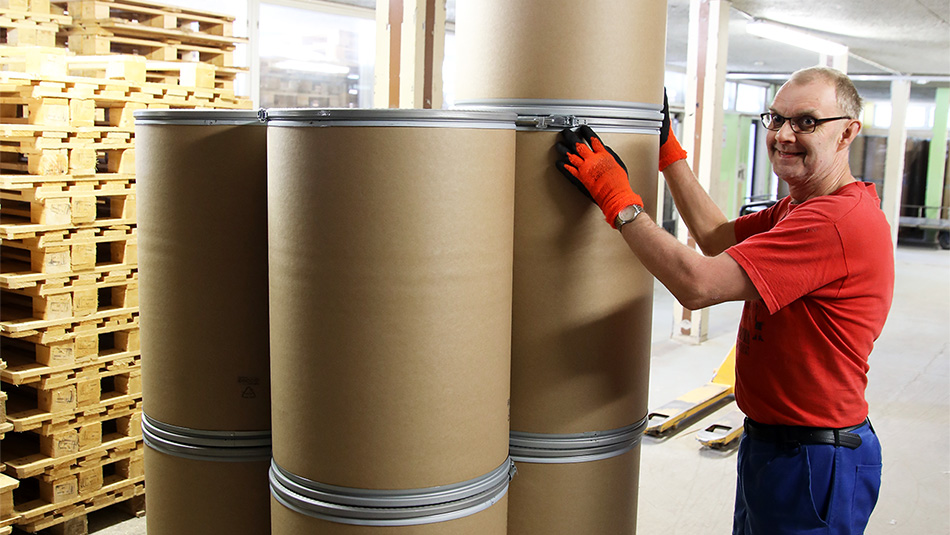 Piippo Packaging Ltd is active in keeping up with the requests of its special markets, attending and giving presentations at international symposiums and workshops.
Piippo Packaging Ltd is a member of SEFFI (European Association of Fibre Drum Manufacturers), following closely the international developments in fibre drum standardization, regulations, recycling and environmental issues.
Piippo's 60 years of competence, quality, flexibility and environmentally friendly products are our guidelines in taking Piippo Packaging Ltd into the new millennium.
Fibre drums
Custom-made special designs
Size range from 10 to 2000 liters
Standard and custom-made sizes and designs
Storage and transport packages for industrial markets
Approved for food industry applications
UN certified
Paper tubes for pyrotechnic and fireworks industry
Parallel wound tubes
Custom-made sizes and designs
Precision assembly of components
High resistance against inner pressure
Safety to match BAM qualification
Paper tubes and cones for textile industry
Parallel or spiral-wound tubes as per dimension requirements, e.g. spiral-wound DTY tubes
Custom-made sizes and designs
High crush strength
Mortar tubes
Convolute Mortar tubes for display shells and mines
Reusable
Diameters from 2″ up to 20″
Length and wall thickness can be different
Contact Piippo Packaging Ltd
Office
piippop(at)piippopack.com
Got a question? Just ask
We serve in the Finnish, Swedish, English and German languages.
Please send your enquiries directly to our professional staff. No matter, if they are large or small, we will gladly treat them all.